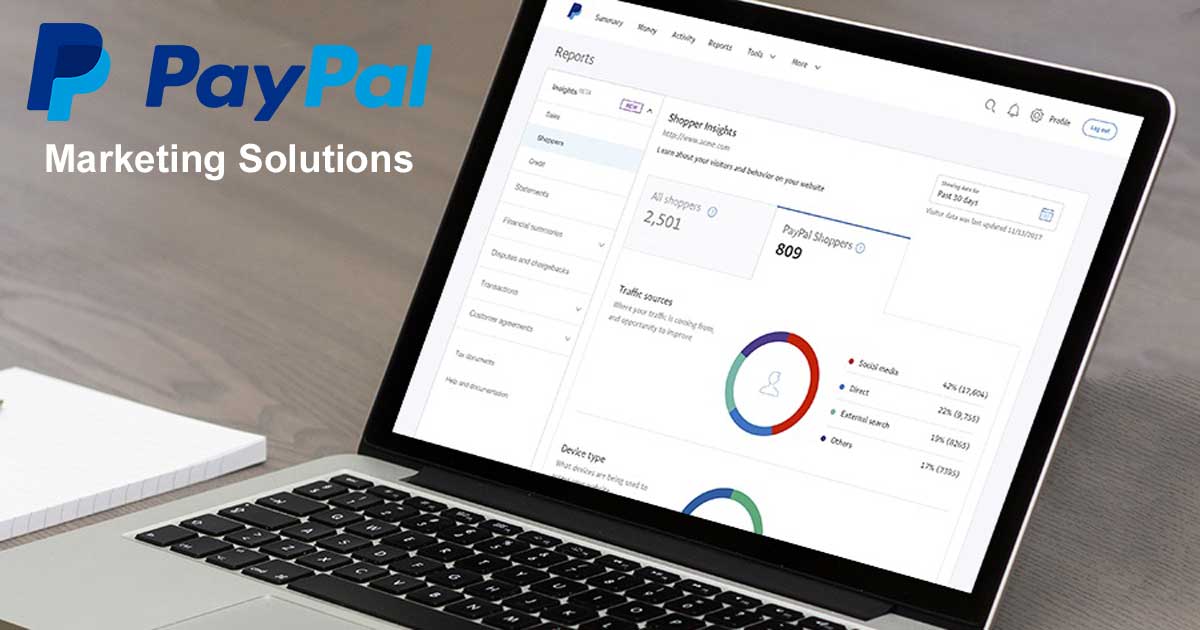 Getting a PayPal Account in Nigeria has been problematic over the years. We help our clients in Nigeria open and verify their PayPal account with ease. Additionally, we also solve all PayPal Temporal Limitation Issues.
PayPal needs no introduction as the world's most popular payment system with statistics proving beyond reason that the payment system is used in many countries of the world. While PayPal guarantees a handful of countries unlimited access to its beneficial features, it's quite unfortunate that Nigeria is exempted from this, making lots of Nigerians nurse misgivings against the payment system.
Nonetheless, a number of interesting benefits are associated with a Nigerian PayPal account and in this post, you'll find out the benefits and disadvantages of using PayPal in Nigeria.
What Are the Benefits of Using PayPal in Nigeria?
PayPal has been labeled, by some Nigerians, as being unfair probably because there are stringent restrictions on Nigerian PayPal accounts. In spite of these restrictions, Nigerian PayPal account holders are able to enjoy some of the benefits characteristic of U.S. and Canadian PayPal accounts. Just as applicable to other countries' PayPal, here are the benefits of Nigerian PayPal:
Account creation comes at no cost –you are not charged any service fee for creating a PayPal account in Nigeria. However, you'll be charged a relatively trifling amount of money for linking a debit or credit card to your PayPal account.
Possibility of linking multiple cards to your account –this is another benefit which means that PayPal permits you to tie as many as available debit/credit cards to your PayPal account.
No restriction on payments to foreign destinations –although there are a number of stringent restrictions on Nigerian PayPal accounts, PayPal users in Nigeria are allowed to make payment to foreign merchants for services and goods purchased, rendered or shipped to Nigeria.
What Are the Disadvantages of Using PayPal in Nigeria?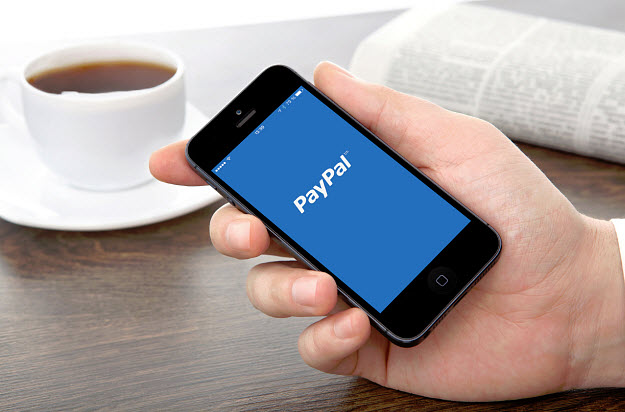 Nigerians, unlike the PayPal users in several other countries, encounter restrictions in their use of PayPal. In other words, using PayPal in Nigeria comes with limitations as PayPal denies Nigeria the unlimited access that many other countries enjoy. If you have a paramount need to use PayPal and would like to create a Nigerian PayPal account, you should be well informed about the associated limitations on your PayPal access.
Needless to say, people in the U.S., Canada and many other countries enjoy full access to all of PayPal's functions but same cannot be said for Nigerians. Some Nigerians have lodged complaints about this, urging PayPal to allow them full access but it doesn't seem PayPal will accede to their demand anytime soon. Therefore, below are the limitations you should bear in mind before creating a PayPal account in Nigeria:
Zero assurance of account retrieval –this happens to be the chief limitation on a typical Nigerian PayPal account. If you're using a Nigerian PayPal account, you have to be extremely cautious as it is practically impossible to recover the account in the event of suspension.
You cannot hold more than one account –if you're opening a PayPal account in Nigeria, you have to be aware of the fact that no one person (in Nigeria) is allowed to hold two or more accounts.
Unavailable to people below 18 –if you're below 18 years of age, it will be difficult for you to create a PayPal account in Nigeria.
No chance for receiving funds –this is a critical limitation you should bear in mind as PayPal prohibits Nigerians from using its payment platform to receive funds (from other people). Holders of Nigerian PayPal accounts are only allowed to link their credit/debit cards to the accounts in order to pay for goods/services
◊For All your PayPal Issues, kindly get in touch with us via the contact section